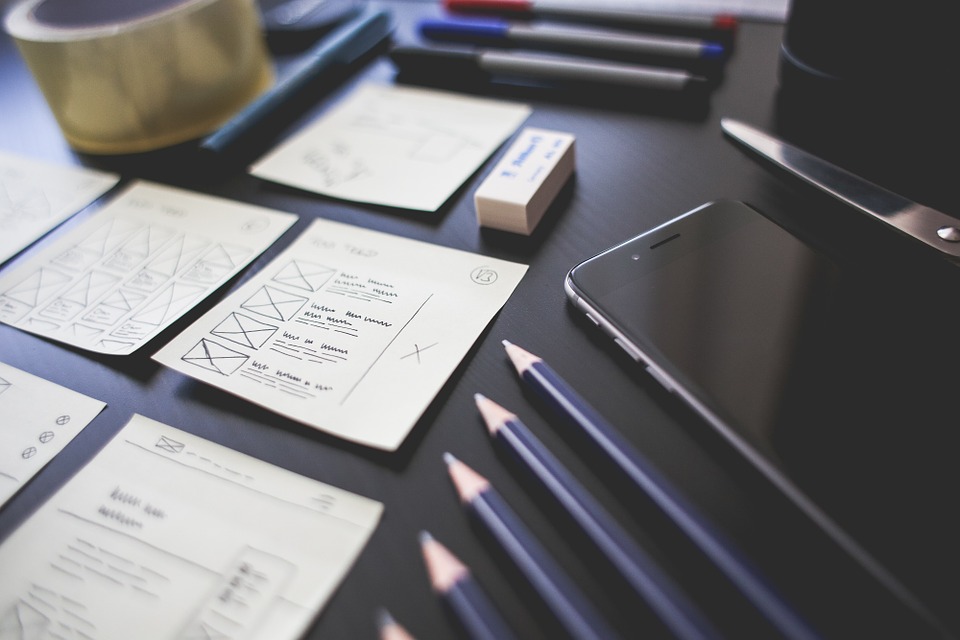 Welcome your clients, partners or team members in a prestigious setting
Are you looking for a location to welcome and accommodate your important clients that goes beyond the ordinary?  A secluded retreat to receive clients and partners to conduct negotiations in total discretion?  You can privatize the entire château or just the Noble Floor or the Panorama Floor.  Either way, you will enjoy an extraordinary setting and a quality work environment.  After a productive meeting, take advantage of the comfort of the château for moments of relaxation in an elegant setting.  Your guests will be impressed by the special treatment you offer them.
BOARD OF DIRECTORS – SEMINARS – MEETINGS
Noble Floor (2nd)
Camille Room (40 m2/430 sf) with meeting table, screen and projector, whiteboard, TV, Wi-Fi (20 persons maximum)
Orangerie Room (27 m2/290 sf), Clara Room (21 m2/290 sf) for small meetings or for serving meals
Galerie Room (16 m2/172 sf) framed by elegant stone arches, perfect for registration, coffee breaks, etc.
A spacious kitchen with a large island for 10 guests – perfect for team building
2 spacious suites and 1 double room
Panorama Floor (2nd)
The Belle Epoque Salon (30 m2/320 sf) and bar for informal discussions
Parc Dining Room (22 m2/236 sf) (12 guests maximum)
3 spacious suites
Ground Floor (1st)
The Club Room: bar, billiards room, projection room – for relaxing breaks from work
Caterer kitchen
COCKTAILS – RECEPTIONS – AFTERWORK
Magnificent gardens (4000 m2/1 acre) perfect for cocktails (100 guests maximum)
Noble Floor reception rooms (85 m2/915 sf) for cocktails, seated banquets (90 guests maximum)
Club Room (60 m2/645 sf) on the ground floor, with bar, billiard, for afterwork
Caterer kitchen
LUXURY ACCOMMODATIONS FOR YOUR HOSTS
 Five suites (30 à45 m2/230 to 485 sf) and a double bedroom (13 m2/140 sf) featuring:
Secure Wi-Fi, flat-screen television, safe-box, and espresso machine (capsules provided).
Bathrooms equipped with large sink, spacious walk-in shower, toilet, towel heater, and hair-dryer.
Quality bath and shower products, plush towels and bathrobes as well as slippers.
 Beds prepared with a comforter and soft, rectangular pillows and fitted with Egyptian cotton linens
For sweet dreams, beds already made upon arrival
Suites on the Panorama Floor equipped with individually controlled air conditioning units
Suites on the Panorama Floor feature a fully-equipped kitchen (refrigerator, cooktop, microwave oven, etc.)
Suites on the Panorama Floor have a private terrace
For the enjoyment of the hosts:
 Club Room on the ground floor (bar, billard, projection room, restroom)
A spa and shallow pool (15m x 3,50m x 75 cm deep, 50 ft x 11.5 ft x 2.5 ft deep)
Outdoor sitting areas in the courtyard and in the garden
Vast rooftop terrace (200 m2, 2000 sf) that crowns the château
Belvedere to take in the 360° view of the Arcachon Bay.
For the peace of mind and safety of the hosts:
The property is fully protected by walls
Secured access by code at the entry gate
Enclosed parking (15 spaces)
A caretaker on the property